INDEX OF ILLUSTRATORS
Clicking on any of the names below will lead you to a page containing a biography of the illustrator and details of the book illustrated. The biography page will also start you on a set of pages containing some or all of the illustrations by that illustrator.
You can return to this index page from any illustration page by clicking on its return pointer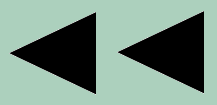 .